Clutter Support Class
Are you overwhelmed with clutter? Does it seem that no matter how many times you have tried to get your clutter under control, it keeps coming back? Let experienced Master Trainer and Certified Professional Organizer in Chronic Disorganization (CPO-CD®) Vickie help you. This 4-week course will give you the tools you need, help you gain insight about your situation, and let you know that you are not alone. Vickie will lead this group in a confidential, non - judgmental, and supportive manner. You can move forward in your life!
Topics of Discussion:
Week 1: Quality of life, Values, Goal Setting, and Project Hierarchy
Week 2: Support Team, Procrastination, Accountability, Where to Start
Week 3: Acquiring and Discarding, Personal Clutter Boundaries
Week 4: Backsliding, Resources, Intro to Maintanence
Led by Vickie Dellaquila.
Leader will guide each participant as s/he creates a hierarchy of organizing projects. This list will serve as a guide for creating personal clutter boundaries and plans for action. Discarding and non-acquiring exercises followed by open discussion will help participants identify strengths and vulnerabilities. This class is for participants whose readiness for change is high.
View Schedule for Clutter Support Class
---
Clutter Support Maintenance Class
Time management is introduced as a powerful tool in organizing. Self-starting and self-motivation are challenged as participants continue to work through their hierarchy of organizing projects (developed in Clutter Support Class). Participants are encouraged to post to our Facebook page to maintain motivation, support others, and break isolation. In-class weekly celebrations will recognize steps forward.
Topics of Discussion
Week 1: Time management-your organizing ally
Week 2: Getting things done
Week 3: Keeping on track
Led by Vickie Dellaquila.
There are currently no Clutter Support Maintenance Class classes scheduled. Please check back later.
---
Meet the Leader!
---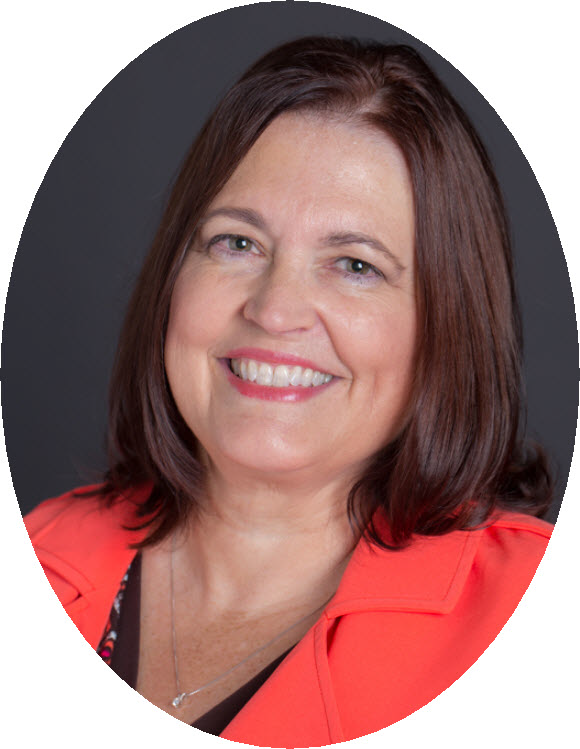 Vickie Dellaquila
Vickie Dellaquila achieved the Certified Professional Organizer in Chronic Disorganization (CPO-CD®) from the Institute for Challenging Disorganization. There is a relatively small number of professionals that have achieved this certificate, with Vickie being the first in Pittsburgh and Western Pennsylvania. She is also a Certified Professional Organizer®, receiving her certification in the inaugural class of 2007. Vickie is the owner of Organization Rules® and has been a Professional Organizer for over 15 years! Through her business, she has helped many clients get unstuck by de-cluttering, organizing, and simplifying their lives. She helps people to focus on what "stuff" they really want to keep in their life and what "stuff" to let go. Vickie also focuses on the financial and emotional costs of keeping all that stuff that is not used.
---
Testimonials
A highly useful, informative class.... was a great find---for what is becoming widespread in today's culture of increasing clutter & hoarding. Instructors were very experienced in handling the many scenarios surrounding this issue, which was greatly beneficial for each student's particular situation. Exercises were on target with the issue, and assisted in gaining the skills to get on track to tackle my clutter project. Would highly recommend signing up for this course!
- Clutter Support Group 101 Particpant, McCandless

Vickie and Lynn have deep understanding, compassion, and expertise in the area of chronic disorganization. Highly recommended.
- Clutter Support Group 101 Participant